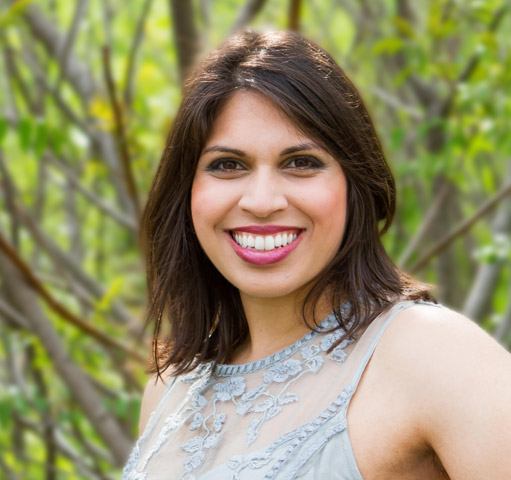 Meet
Dr. Sheila Phelan
Dr. Sheila Phelan (FAY-lin), is a native of Michigan and was raised near Ann Arbor. She attended The University of Michigan for her undergraduate degree in Neuroscience and another in International Studies. She caught the travel bug when she was given the opportunity to live in Italy for a couple of months during her studies. Dr. Phelan also served as a radio sports broadcaster for the Michigan football team, something she realizes is a touchy subject being in Ohio – so be sure to ask her about it– she can get spirited when it comes to the matter!
After completing her Bachelor of Science degree, Dr. Phelan moved to Richmond, Virginia where she completed a Certificate in Advanced Biomedical Studies. She was then accepted into dental school at Virginia Commonwealth University. In Richmond, she was a food blogger and enjoyed eating her way through the city (as affordably as possible, given her student status). She is an avid cook and baker and her faculty in Richmond frequently reaped the benefits of her stress baking.
After dental school, Dr. Phelan opted to attend a 2 year expedited orthodontic program at The University of Iowa, earning both her certificate to practice orthodontics and a Masters in the field. Her thesis research on surgical versus non-surgical correction of Class II malocclusions was published in the European Journal of Orthodontics. Less than 2 months after graduating, she travelled to St. Louis to partake in the optional Orthodontic Board Certification process, becoming one of the youngest orthodontists to pass this examination.
During her last year of dental school, Dr. Phelan met her now-husband, Tim, a native of Baltimore, MD. The job search brought them here to Toledo and to our practice. Sheila and Tim were married in Whitehouse, Ohio and Dr. Bunkers and his lovely wife, Lynda, were there to share in the celebration.
Having been learning away from home for many years, Dr. Phelan says the best lesson she has learned is that family comes in all shapes and sizes, and she credits her crew as being her guiding force.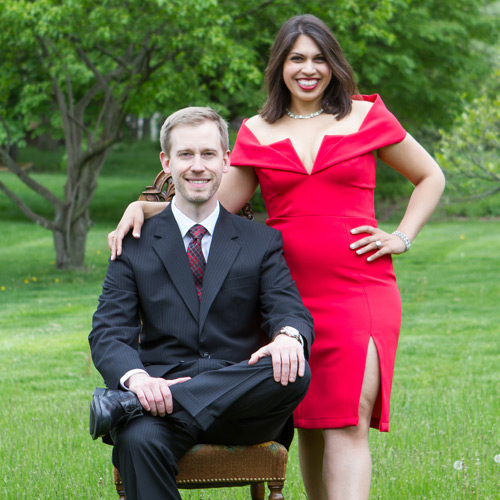 Dr. Phelan is happy to be the owner of small business, and proud especially to be here in Toledo where supporting local is embraced so wholeheartedly. She does her part by collaborating with local businesses whenever possible. Our tech support, accounting services, advertising campaign, and multiple office vendors are all Toledo-based companies.
Dr. Phelan is working full-time in all of our office locations.
She has enjoyed getting to know our community and welcomes all opportunities to be a part of it.