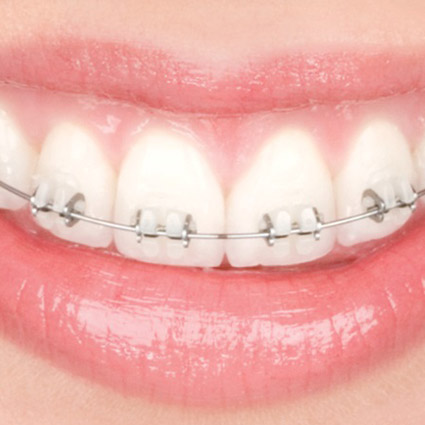 Braces
At the heart of every orthodontic practice are, of course, braces! At our office, we provide multiple bracket systems which are carefully selected to provide you with the most comfortable and effective treatment.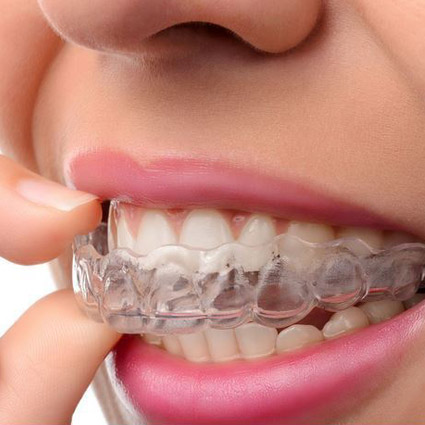 Invisalign®
Imagine a treatment that doesn't use wires or metal brackets…a treatment that is virtually pain-free and doesn't require you to change your current lifestyle. Invisalign® uses a series of clear, removable, and comfortable aligners to straighten teeth with invisible braces in lieu of the traditional bracket option.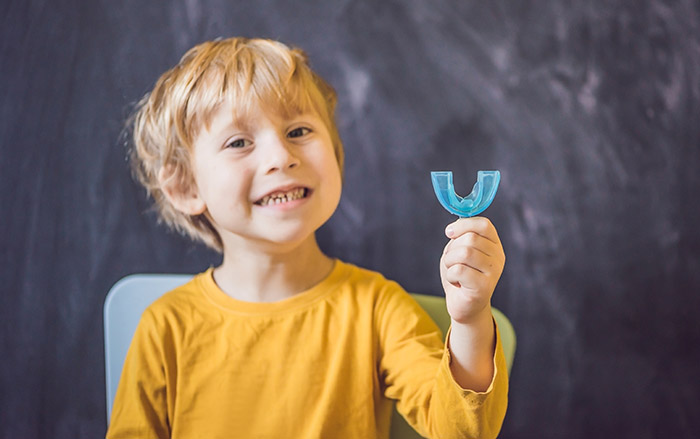 Early Treatment
Sometimes cases require early intervention to assure teeth fall into the right spot in the future. This is called Early (or Interceptive) Treatment. Typically, this is a shorter round of treatment that lasts about a year while the patient has a mix of baby teeth and permanent teeth. Then, the patient is given a holiday under all the adult teeth come in and another consultation is set up to discuss a comprehensive treatment plan.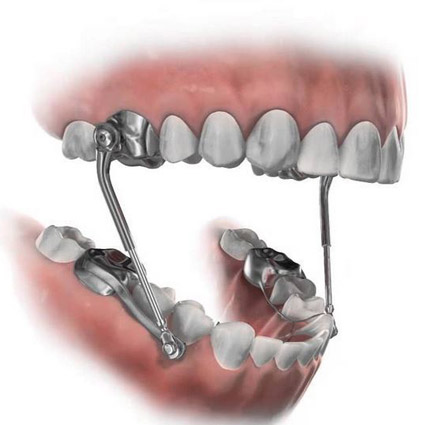 Dentofacial Orthopedics
Many patients wonder what it means when their orthodontist specializes in dentofacial orthopedics. So what is it, exactly? This specialization means that your doctor has training and experience in working with the management of tooth movement (orthodontics) as well as the guidance of facial growth and development (dentofacial orthopedics), which usually occurs during childhood.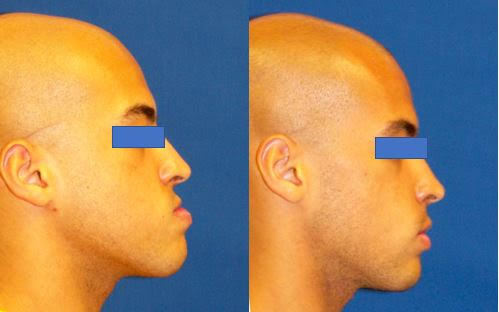 Surgical Orthodontics
Orthodontics is designed to reposition and straighten teeth, but surgical orthodontics may be needed in some cases to correct more severe jaw irregularities. Surgical orthodontics is used to straighten the jaw into alignment, often improving a patient's ability to chew, speak, and breathe. Braces are often worn in conjunction with orthodontic surgery to make sure the teeth stay in the proper position. Your orthodontist works with an oral surgeon to provide the best result possible.
Dr. Phelan is happy to be the proud owner of a small business, especially here in the Toledo area where supporting local is embraced wholeheartedly. She does her part by collaborating with local businesses whenever possible. Our tech support, accounting services, advertising campaign and multiple office vendors are all Toledo-based companies.